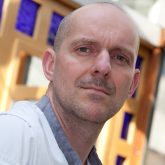 Proud To Be MSCN!
It's not only the recognition of my qualification but also the access to continuous training and the possibility to share with people of great experience.
Philippe Calay, RN, MSCN (Belgium)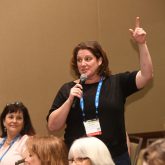 Excited and proud!
Having an MS certification validates that my colleagues and I have the clinical knowledge, experience and skills set to provide high quality care to those living with MS. I remember when I first passed the exam, I was so excited and proud! Today, I am still delighted to list MSCN alongside my nursing credentials.
Rachael Stacom, MSN, ANP-BC, MSCN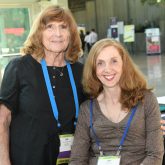 MSCN recognizes knowledge.
Certification in MS nursing (MSCN) recognizes knowledge necessary for multiple sclerosis care delivery and sets a baseline level for a trusting nurse-patient relationship.
June Halper, MSN, APN-C, FAAN, MSCN