MSCN Certification Guidelines
It is recommended that candidates have at least two years of experience in multiple sclerosis nursing. Candidates must meet the following requirements:
 Currently registered as a Registered Nurse, or the equivalent in other countries
 Completion and filing of an Application for the Multiple Sclerosis Nursing International Certification Examination.
 Payment of required fee.
 MSCN Recertification Guidelines
The Multiple Sclerosis Certified Nurse (MSCN) certification is recognized for five years.
For those who certified in May/June, the expiration
date will be June 30th, and those who certified in November, the expiration date will be December 31st. Application for recertification must be submitted online at least 3 months prior to the expiration date.
MSCN-e (EMERITUS) Guidelines
MS nursing professionals who currently hold the MSCN credential but who retire from active practice may apply for Emeritus Status, which will be conferred on a one-time basis and will not require renewal, as it will be valid indefinitely. Those who are granted Emeritus Status will be able to use the designation of MSCN-e but will no longer be able to use the original MSCN designation.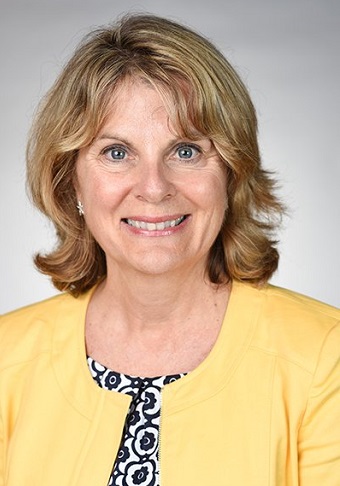 I know things have changed since last year but our board members are available for any discussion or questions regarding certification.  We all look forward to the time when we will be able to see each other in person and meet each one of you.  If you are interested in becoming part of our board, please reach out to me.  I will be happy to discuss it with you – marijean.buhse@stonybrook.edu.  In the meantime, take care of yourselves and your loved ones and get vaccinated!
Sincerely,
Marijean Buhse, PhD, RN, ANP-BC, MSCN, FAAN
GOVERNANCE
Meet our Executive Officers!
Educational Programs
Online Events With CEUs Offered
Please Join Us at the 2021 CMSC Annual Meeting. The leading research and educational conference for MS healthcare professionals in North America.
Date: 2021-10-25
Learn More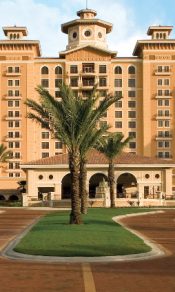 This online curriculum provides up-to-date information related to the comprehensive care of people living with MS in rural areas.
Learn More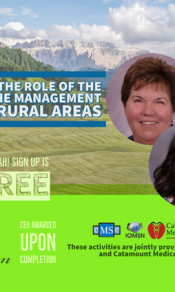 STEPS ON HOW TO ACCESS / RECORD YOUR MSCN CREDIT HOURS:
At the bottom of the page, under Recertification:
Click Apply to access the Online Recertification Processing System.
Log-in using your username & password provided by PTC.
At the bottom of the page, click on Track Recertification Hours:
Under MSCN Certification & Recertification History, click on the '+' button on the left of your MSNICB-MSCN History.
This will open your current hours tracking.
If you have enough credit hours, click on the Application for Recertification in the green box.
Follow the next instructions.

OUR TESTIMONIALS
What Our Nurses Say About Us?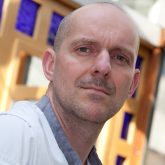 Proud To Be MSCN!
It's not only the recognition of my qualification but also the access to continuous training and the possibility to share with people of great experience.
Philippe Calay, RN, MSCN (Belgium)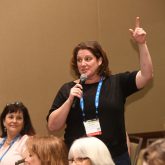 Excited and proud!
Having an MS certification validates that my colleagues and I have the clinical knowledge, experience and skills set to provide high quality care to those living with MS. I remember when I first passed the exam, I was so excited and proud! Today, I am still delighted to list MSCN alongside my nursing credentials.
Rachael Stacom, MSN, ANP-BC, MSCN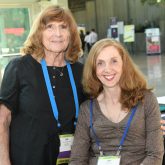 MSCN recognizes knowledge.
Certification in MS nursing (MSCN) recognizes knowledge necessary for multiple sclerosis care delivery and sets a baseline level for a trusting nurse-patient relationship.
June Halper, MSN, APN-C, FAAN, MSCN
Our Affiliates
We Are Proudly Partner With The Following Companies