Virtual Item Writing Training
Date Broadcasted: Saturday - October 22, 2022
Speaker: Karen Sturges-Vera, M.A., ICE-CCP
Associate Director of Psychometric Services
Professional Testing Corporation (PTC)
List of Suggested Reading Materials
RESOURCES:
Burks JS, Johnson KP, eds. Multiple Sclerosis: Diagnosis, Medical Management, and Rehabilitation. New York: Demos, 2000.
Calabresi PA. Diagnosis and management of multiple sclerosis. Am Fam Physician. 2004;70:1935-1944.
Costello K, Halper J. Multiple Sclerosis: Key Issues in Nursing Management: Adherence, Cognition, Quality of Life, 3rd Edition. Expert Medical Education. 2010.
Costello K, Halper J. Advanced Practice Nursing in Multiple Sclerosis: Advanced Skills, Advancing Responsibilities, 3rd Edition. Expert Medical Education. 2010.
Courtney AM, Treadaway K, Remington G, et al. Multiple sclerosis. Med Clin North Am. 2009;93:451- 476.
Halper J, ed. Advanced Concepts in Multiple Sclerosis Nursing Care. New York: Demos Medical Publishing, 2007.
Halper J, Holland NJ, eds. Comprehensive Nursing Care in Multiple Sclerosis. New York: Springer Publishing Company, 2011.
Harris C, Halper J. Best Practices in Nursing Care: Disease Management, Pharmacological Treatment, Nursing Research, 3rd Edition. Bioscience Communications. 2008.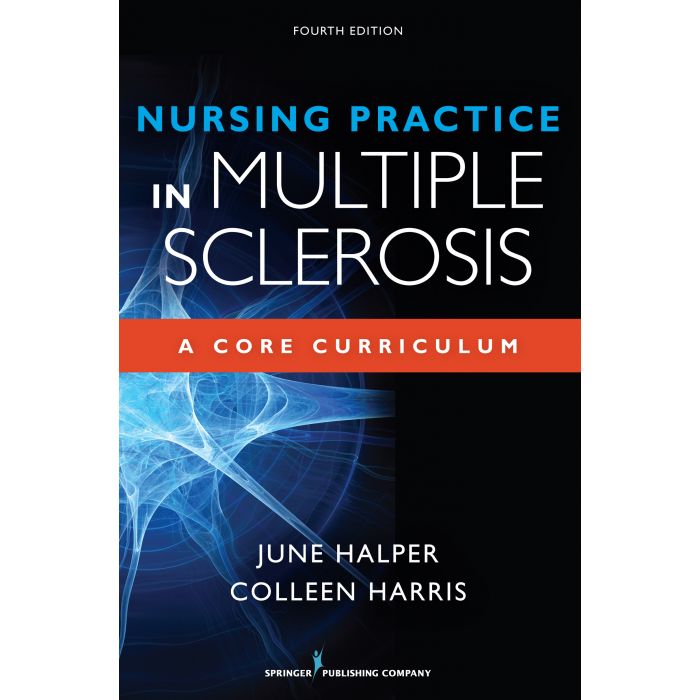 Fourth edition
Nursing Practice in Multiple Sclerosis: A Core Curriculum
This completely revised fourth edition of a comprehensive core text for advanced health care practitioners is distinguished by its focus on the increasing role of the APRN in primary care of the multiple sclerosis (MS) patient, the importance of involving the interdisciplinary team in different aspects of care, and the imperative of early and aggressive symptom interventions. Written by expert clinicians in easy-to-read outline format, the text includes the most current diagnostic tools and strategies for managing the disease process in both physical and psychosocial areas, with an emphasis on helping MS patients cope with the disease through the teaching and implementing of self-care strategies.
Authors:
June Halper, MSN, APN-C, FAAN, MSCN
Colleen Harris, MN, NP, MSCN
Educational Programs
Online Events With CEUs Offered
The leading research and educational conference for MS healthcare professionals in North America. Date: May 29, 2024 – June 1, 2024 Conference
Learn More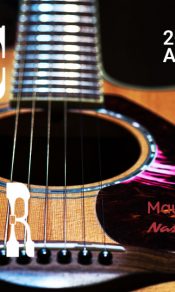 This activity has been designed to meet the educational needs of physicians, advanced practice clinicians, nursing professionals, pharmacists,
Learn More