Patricia Melville, RN, MSN, NP-C, MSCN
Patricia Melville is a board-certified Adult Nurse Practitioner and Clinical Instructor at the Stony Brook University MS Comprehensive Care Center. She is the past president of the Long Island MS Nurses Society and the President Elect of the MS Nurse International Certification Board. She is an active member of the local NMSS Healthcare Provider Council. Ms. Melville has lectured both nationally and internationally on MS and MS Care. She is an author on numerous peer reviewed articles on clinical care in MS.
At Stony Brook, she developed a MS Nursing Fellowship program to educate and mentor future MS nurses. She is a sub-investigator on numerous MS clinical trials.
Ms. Melville received her undergraduate and graduate training at SUNY Stony Brook. She is certified as an MS Nurse.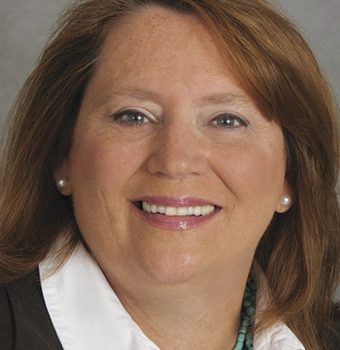 President
Patricia Melville
Availability:
Monday - Friday: 8:00 AM - 4:00 PM ET
patricia.melville@stonybrookmedicine.edu