Therese Burke, PhD, RN, MSCN
Dr. Therese Burke is a Multiple Sclerosis Certified Nurse (MSCN) and Adjunct Senior Research Fellow in the School of Nursing at The University of Notre Dame, Sydney, Australia. Therese's current post-doctoral research study is exploring the skillsets, support and education of Multiple Sclerosis Nurses and defining the role in Australasia. Therese also works part-time at MS Research Australia managing the clinical trial and allied health research platforms.
Therese is active nationally in research and education subcommittees for Multiple Sclerosis Nurses Australasia (MSNA Inc) and internationally on the Multiple Sclerosis Nurses International Certification Board (MSNICB). Therese has extensive research experience in Multiple Sclerosis (MS), particularly in understanding the lived experience and identifying ways to improve the quality of life and healthcare experience for people living with MS. Therese also has extensive knowledge of the clinical care of people living with MS and regularly lectures and presents internationally.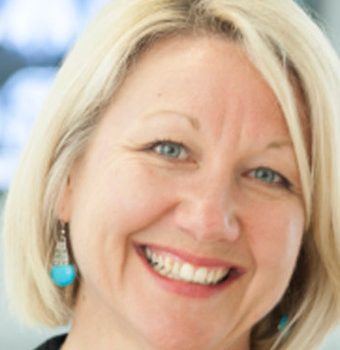 Immediate Past - President
Therese Burke
Availability:
Monday - Friday: Australia Time Zone
tntburke@ozemail.com.au